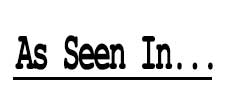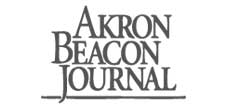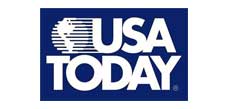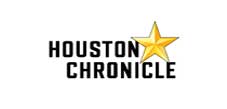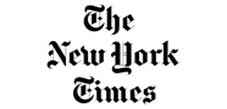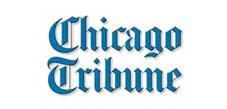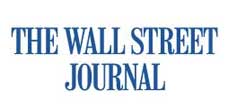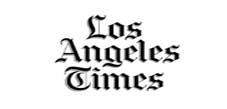 Watch how the MyOverhead System will work for your company.
Designed for:
Construction
Service
Manufacturing
Retail
Restaurants
Attorneys
Doctors
All Business Types…

Join Today For 2 Easy Payments of $277 -OR- Just 1 Payment of $454 (SAVE $100)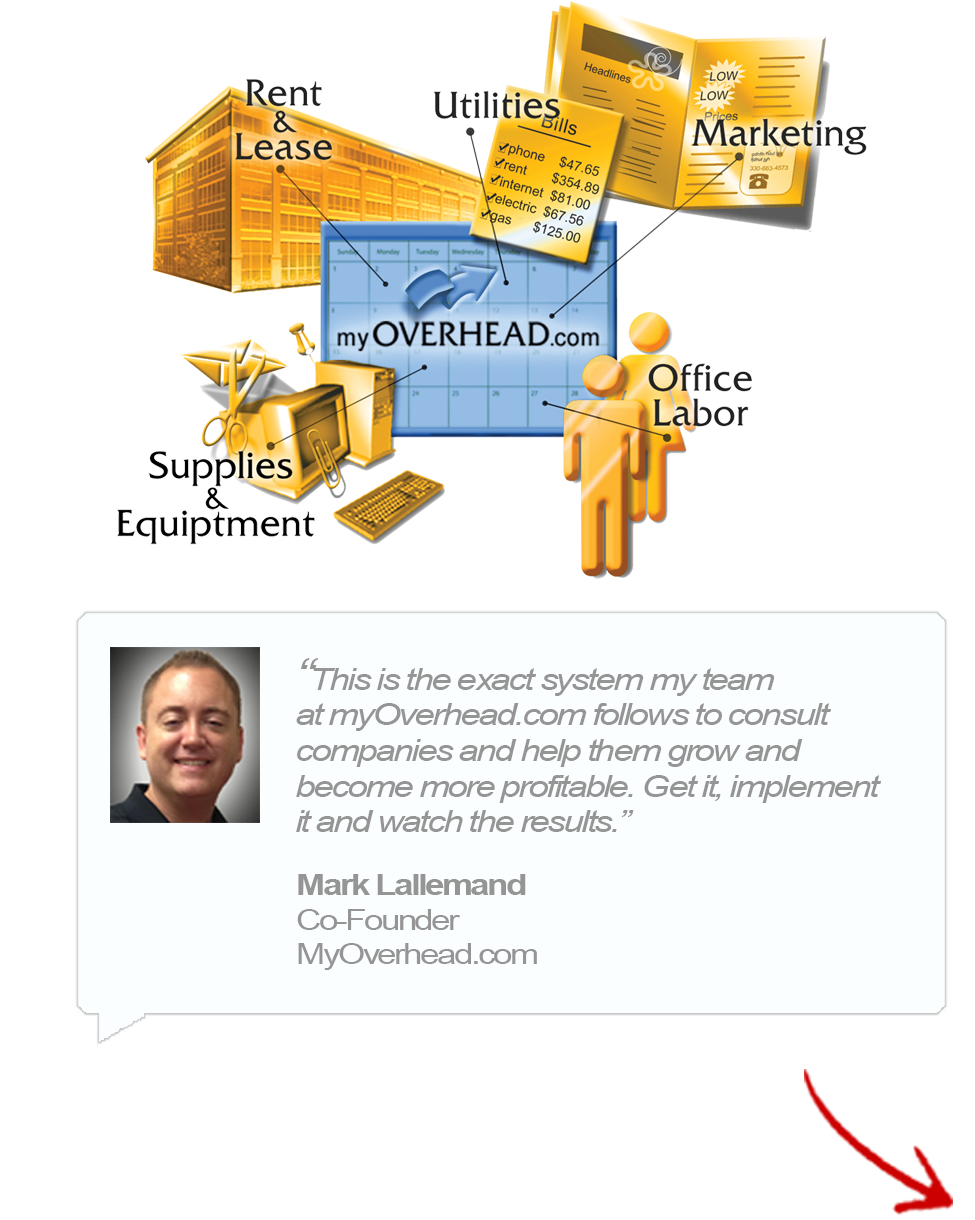 Here's What You Get When You Join Today:

Core Calculating System with a complete online overhead and break-even cost calculating solutions.

 Sales Volume Calculator so your company know the exact amount of sales needed to break even for the year.

Future Projection Calculator to perform what if scenarios on your company to see how it will affect your overall cost

Profit Multiplier Calculator to insure you make the profit you are expecting when selling your services.

Instructions on how to apply your calculated costs in your business.

Completely Secure with 24 hour a day access to your company's overhead costs.

Free Upgrades and no software to buy or download.

 …and so much more!

100% Money Back Guarantee
Your investment is protected by our 60-Day "Free Look" Policy. Here's how it works: You have a full 60 days to preview "The MyOverhead Calculating System." If you decide during that time that "MyOverhead" is not right for you, just let us know and you'll be issued a full and prompt refund…no questions asked. In short, you get a great return on your investment, or you get your money back. It's that simple…
Still on the fence? Wondering if "MyOverhead" is right for you and your business? The answer you need may be found below…

 How quickly will I get my overhead and break-even costs?
This is completely dependent upon you, but if you follow the simple entry forms and our process the goal is to have you there in 1 hours or less! This depends on your company employee count of course, the more employees you have to enter into the system, may take you a little longer than average. It comes down to your ability to put the effort in, once you start simply do whatever you can to push through and get to the end. Because once you do maintaining it is easy.

 Once I have my overhead and break-even costs why would I want to stay signed up?
Because your company's overhead and break-even costs continue to change. We recommend checking your numbers every month, but some customers check weekly while others check them quarterly, the choice is yours to make. If any of your company's expenses change such as rent, utilities, buying a new computer a new printer etc. or also adding or subtracting an employee can drastically affects your overhead rate and break-even costs. Staying signed up allows your company to monitor the changes and actively take steps to ensure you are covering all your company's cost and making money when pricing your services.

 How much money can my company make?
Unfortunately there is no way we can answer that realistically. Every company is different, has different costs and employee counts, etc., so it's impossible to answer. How much you make will be completely up to you. But knowing your company's exact overhead and break-even costs will surely put you on the right path to start making money on the services you offer.

 Can't I just figure this out on my own?
Probably…but why would you want to? Wouldn't you rather just take a short-cut and learn what has already been proven to work? Look, we've made every mistake you can make and have spent hundreds of hours and tens-of-thousands of dollars testing and tweaking the MyOverhead calculating system so that you don't have to. But hey, if you want to spend your valuable time and hard-earned money trying to figure this out on your own, you certainly can.
Join Today For 2 Easy Payments of $277 -OR- Just 1 Payment of $454 (SAVE $100)